Be self-sufficient - fast
No calculation and no rule is too complex to be accommodated. Tailor the software easily to your business – not your business to the software. You write the business rules, the software provides the outcome. Quickly be independent of external expertise and resource.
Adapt easily for the future
When business rules change, have confidence that your quoting system can adapt. When new price lists or discount structures, new products or ranges are introduced – quickly adapt to them. Even if the whole basis of your costing and pricing alters, be assured that you can cope.
Integrate with your existing systems
Integrate your quoting system with your website to get the benefit of collaboration. Enjoy the benefits of a quotation system that is fully integrated with eCommerce and CRM. Pass orders directly into ERP when quotes turn to orders – for error-free processing of configured products.
Cope with the unexpected
Know that your quoting system is scalable, and flexible. Know therefore that it is future proofed, and able to cope with new situations as they arise – be it new products, or the addition of whole new businesses. Know that you have the future covered.
A delightful tool to use
Our administration tool is simple to use. It allows complex rules to be captured. It makes good screen design easy - to achieve the right balance between user acceptance and administrative overhead. We invest in this area - to bring continuous improvement.
Support - when you need it
Our aim is for administrators to be as self-sufficient as as they choose to be. However, when demand exceeds supply or help is required with a particular problem or situation, out CPQ experts are available as and when you need them.
Increased Quoting Capacity
Faster quoting means that more quotes can be produced. Employing a rules-based structure enables more people to create accurate quotes – no matter how complex. Reliance on key personnel is removed, and quote revisions can be delivered to clients fast.
Great looking quotes
Proposals have a consistent professional appearance. No 'copy and paste' means that transcription errors are never introduced. Providing tailored images, graphics and CAD drawings can also ensure there is no ambiguity. Tailored technical information alongside clear Terms and Conditions ensures no disputes.
Zero errors and omissions
Only saleable products and agreed feature combinations are quoted. No more incorrect or out of date prices are used. No more currency or price book errors are made. And with a guided buying approach, your sales teams are directed to maximize sales order value.
Sales teams operational 24/7
Travelling time need no longer be dead time. When quotes are prepared during a sales call, more deals are closed. And by converting a quote to an order without delay, initial client relationships are positively established. Access any time, in any place, on any device.
Channel partners and communities collaborate
Enable your channel partners to accurately produce quotations. Communicate your promotions and deals accurately. Empower partners' sales teams, and make them part of your sales team. Ensure that the orders which they place for configured products are accurate and visible within your forecasts.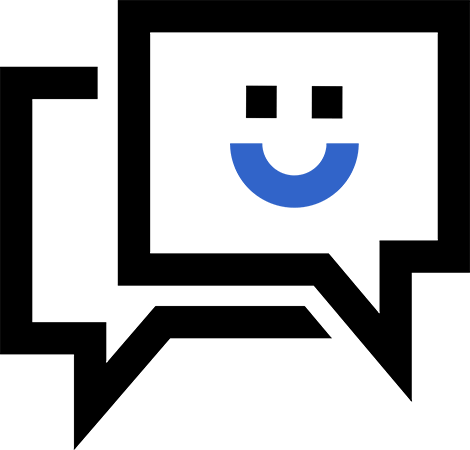 Fast and painless adoption
Our intuitive tools will speed adoption by your sales team. Our workshop training method means that learning is directly relevant to your business. Accurate output of configured products builds sales team confidence quickly; and faster adoption means your business will derive benefit at pace.
Our latest blog posts on CPQ
---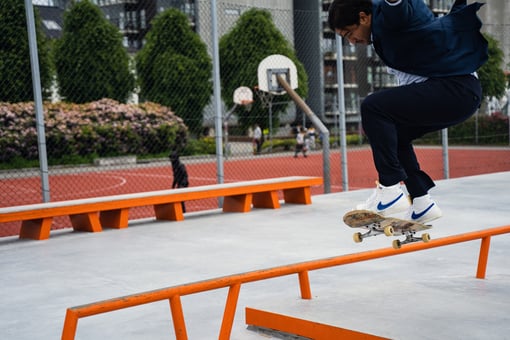 As Benjamin Franklin said "remember that time is money". When time equals money, the struggle to deliver..