Guided selling that makes you become easier to buy from
XaitCPQ captures all of the complex product, pricing, and business rules in one central place for automating and streamlining actions in real time.
Quickly and accurately price combinations of interdependent products and services.
XaitCPQ helps organizations win more deals at better margins, by making it really quick and really easy to correctly build and price combinations of products and services, and to do so at scale. Having a CPQ software such as XaitCPQ allows you to have everything you need at your fingertips to close deals faster, with better collaboration, control and transparency.
In other words, we make it easier for customers to buy from you!
Automates complex pricing
Prevent people from making mistakes
Applies best practices to your pricing and quoting
Who is xaitCPQ for?
Perfect for a variety of industries and disciplines
XaitCPQ makes it quick and easy for your organization to correctly build and price complex combinations of products and services at scale
Companies that embrace XaitCPQ have seen:
INCREASE IN REVENUE CREATION
INCREASE IN PROFITABILITY
What our customers think of XaitCPQ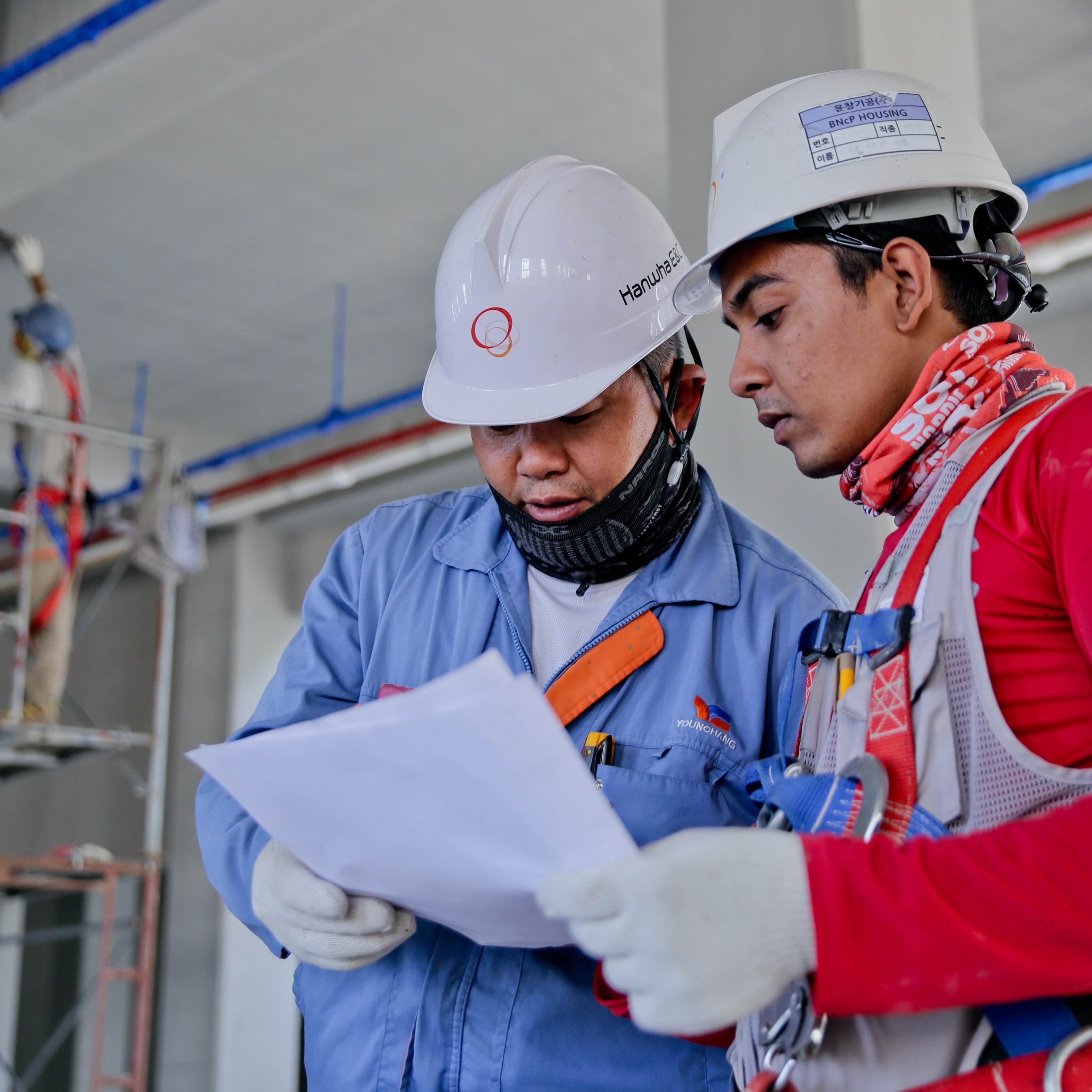 "Our business streams differ greatly in their need. XaitCPQ was the only solution able to demonstrate the flexibility we needed."
Stephen Cargill,
CIO at BSI Group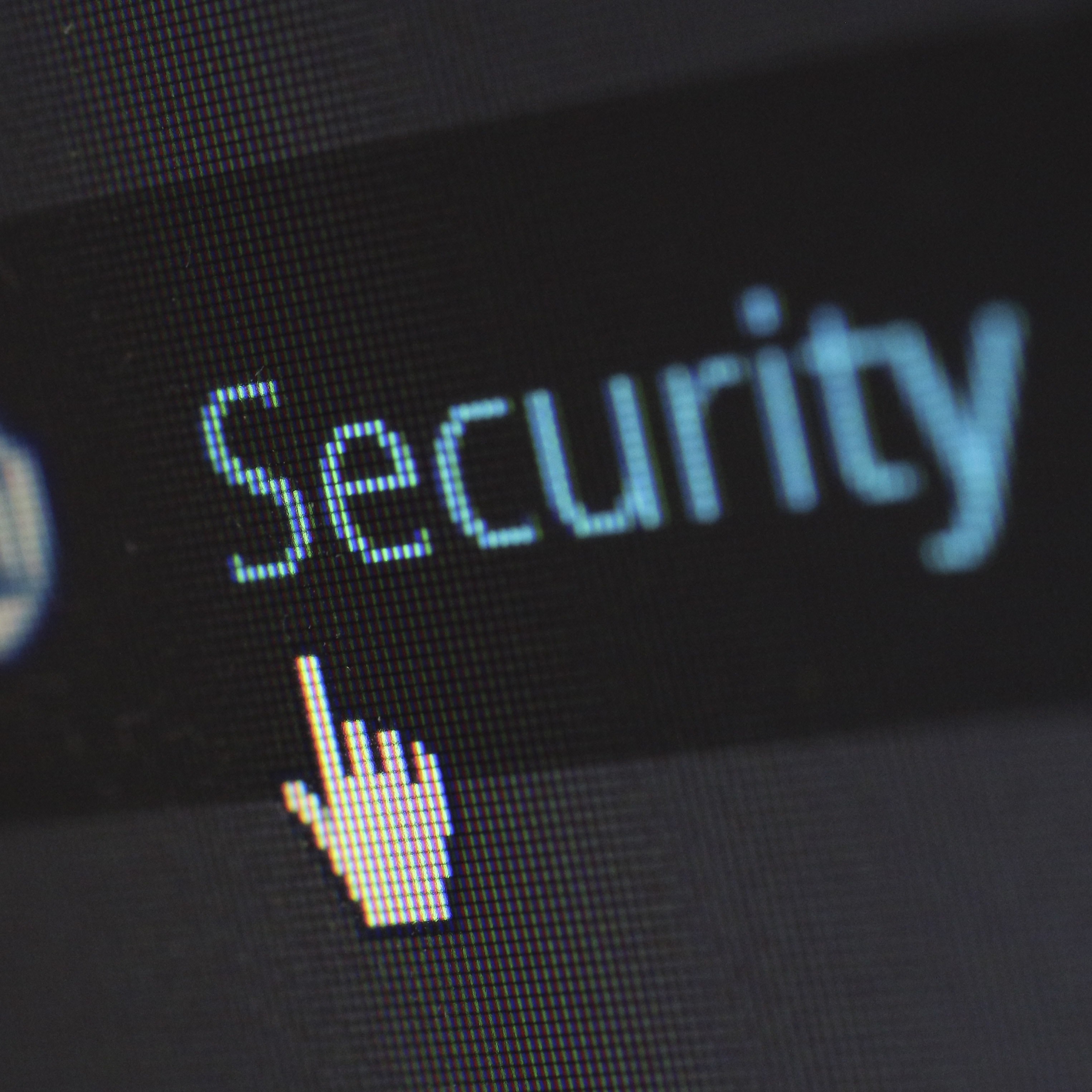 "It's integrated with MS Dynamics Navigate into any account and you can see all the quotations linked to the opportunities."
Brian Maynard,
Operations Manager at Sectra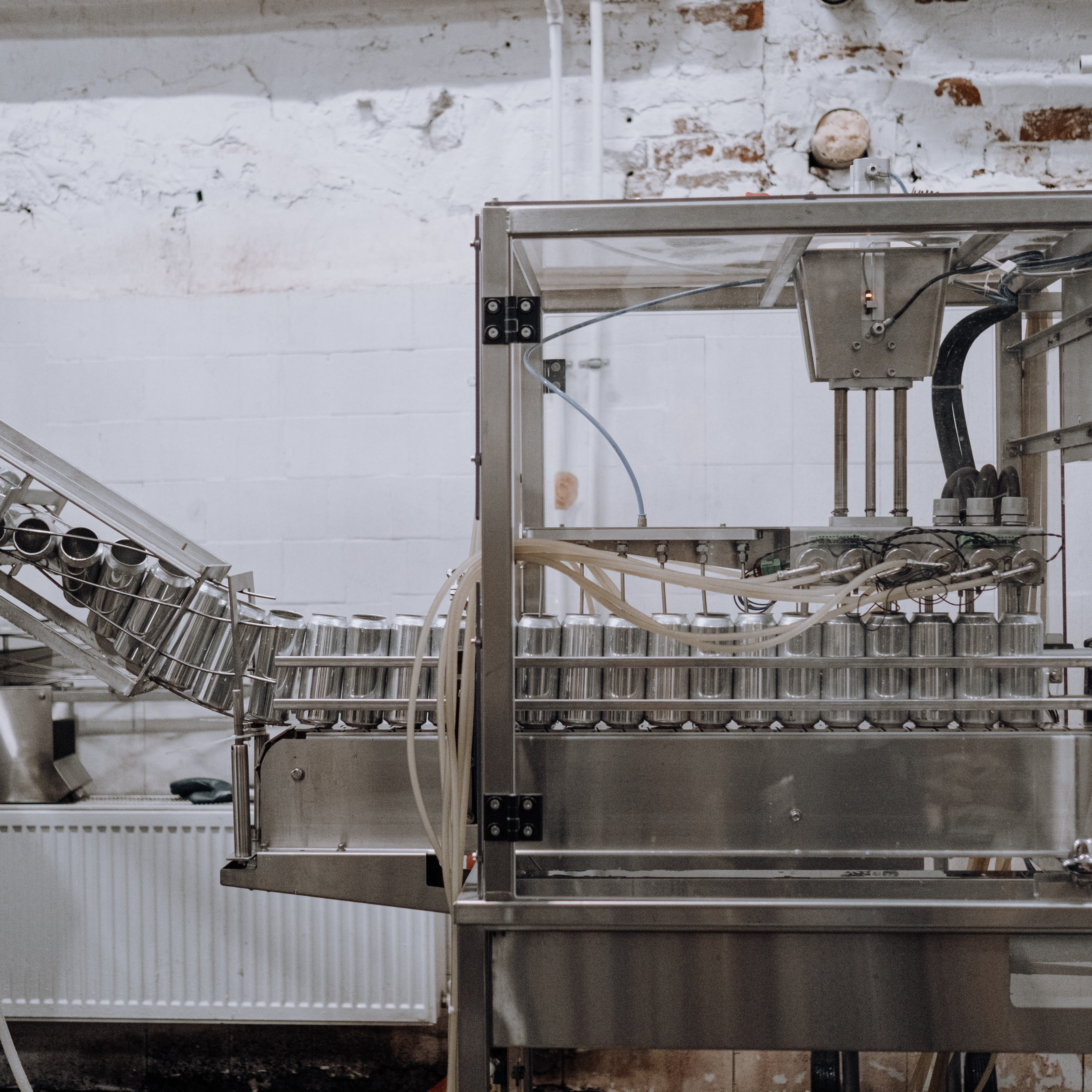 "XaitCPQ has reduced the time taken to prepare quotations by more than 50%. We've virtually eliminated errors on entry "
Paul Tilbury,
Senior PM at Eurotherm