The X factor for winning bids and proposals
With proposal software and a CPQ solution in combination, you have a system that allows you to produce the best possible proposal, faster than your competitors, with zero errors or omissions.
Trusted by customers globally
Xait has over 20 years of proven success in providing enterprise clients with flexible and scalable solutions no matter how complex the product or service. We help our clients win business by supporting their sales enablement efforts from quote to contract. Hundreds of customers worldwide rely on us to make their sales process effortless so they can sell more in less time.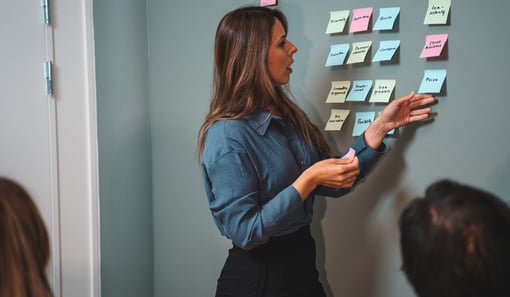 When you are working on bids on a daily basis, you know that planning is everything. You have a clear vision..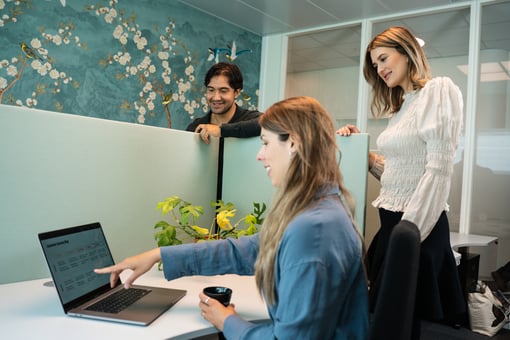 Over one year ago, the World Health Organization declared a global pandemic. Since then, COVID-19 has upended..