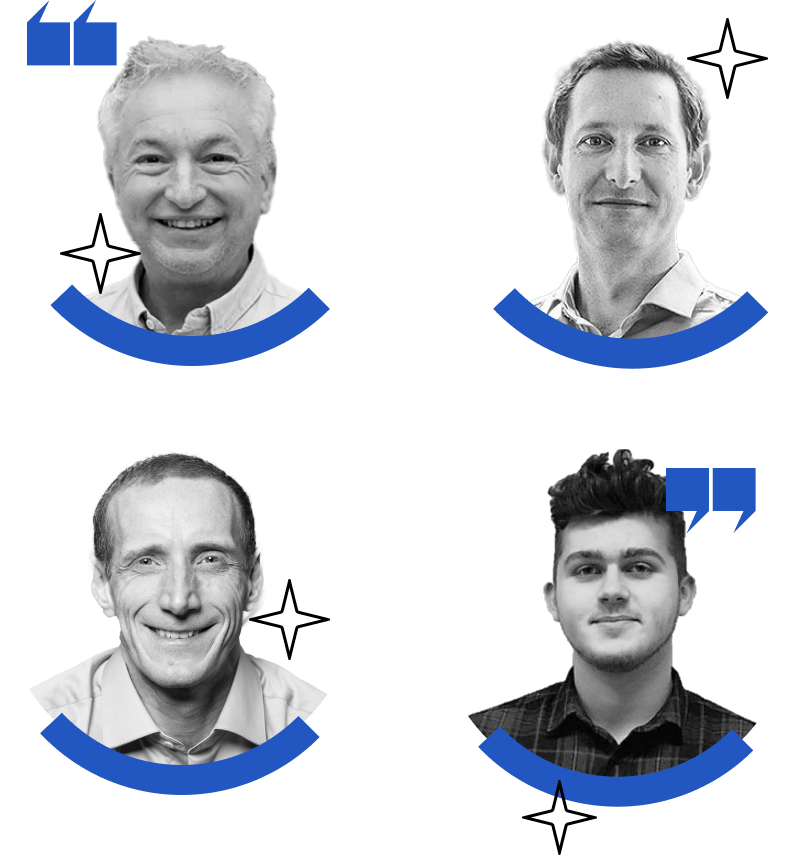 Major Release for XaitCPQ
Graphical Algorithm Builder
Guided selling
3D Visualization
Join our Webinar to learn more about the new features, or book a meeting with one of our experts.
Software for complex
Document
Co-authoring and
Intelligent pricing
75 reviews




Meet Our Software
We help you win business by supporting your sales enablement efforts from quote to contract.

XaitPorter lets co-authors focus on creating bid-winning content. Teams become efficicent while production time and costs are reduced.
Work from anywhere, at any time
Focus on tasks
Deliver high quality documents
XaitCPQ captures all of the complex product, pricing, and business rules in one central place for automating and streamlining actions in real time.
Add rules and calculations
Design intuitives screens
Seamless implementations
XaitProposal is user-friendly software that lets you quickly generate sales proposals and tender bids that automatically follow your graphic requirements.
Make your process truly innovative
Make the most of your sales arguments
Use the right tool for your team
Save time when answering RFI questionnaires thanks to its innovative software solution and proven method.
Automatic suggestion of responses
Sharing of best practices
Secure the answer's contents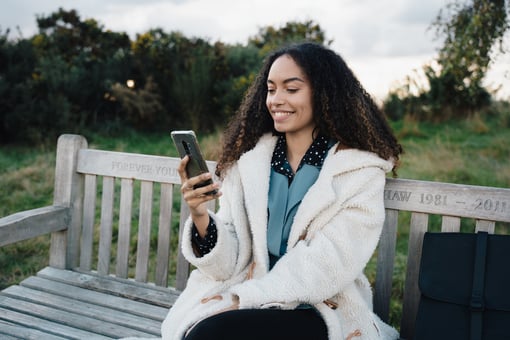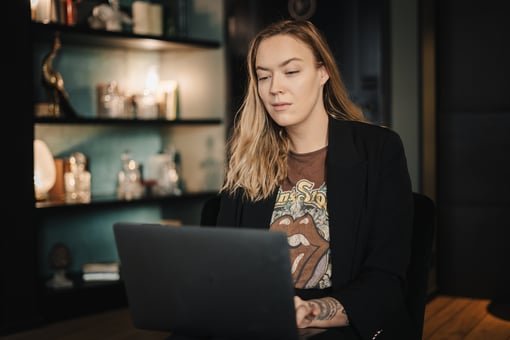 Persuasive writing is a powerful best practice when developing large, complex narrative proposals; we use it..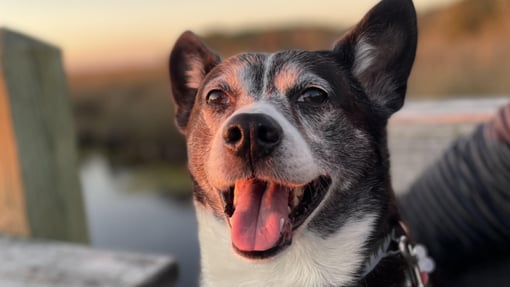 Proposal teams are an odd bird. By definition, they are cross-functional teams; they are assembled ad hoc,..