Software for complex
Document
Co-authoring and
Intelligent pricing
75 reviews




Meet Our Software
We help you win business by supporting your sales enablement efforts from quote to contract.

XaitPorter lets co-authors focus on creating bid-winning content. Teams become efficient while production time and costs are reduced.
Work from anywhere, at any time
Focus on tasks
Deliver high quality documents
XaitCPQ captures all of the complex product, pricing, and business rules in one central place for automating and streamlining actions in real time.
Add rules and calculations
Design intuitives screens
Seamless implementations
XaitProposal lets your team regain control of the proposal creation process. Efficiently generate proposals and improve your win rates.
Make your process truly innovative
Make the most of your sales arguments
Use the right tool for your team
XaitRFI automates and simplifies the creation of Request for Information responses. Beat your deadlines accurately in minutes, instead of hours.
Automatic suggestion of responses
Sharing of best practices
Secure the answer's contents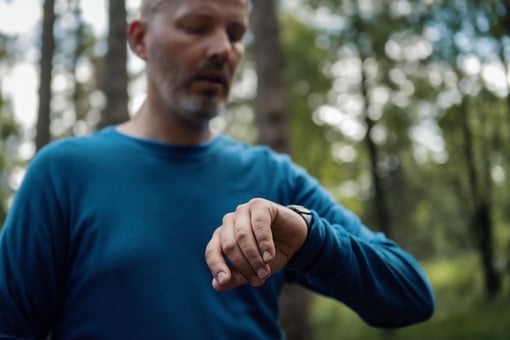 Raise your hand if you've skipped a special occasion to work on a proposal. When I posed this question in my..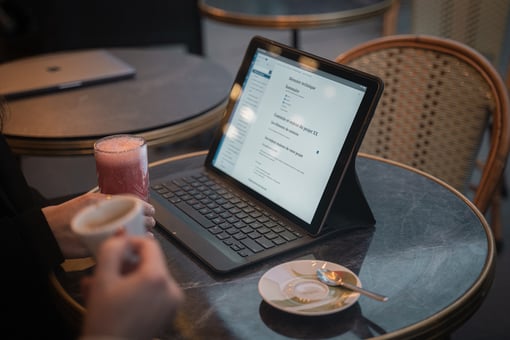 The sales landscape is currently undergoing profound upheavals and change. Beyond increased competition,..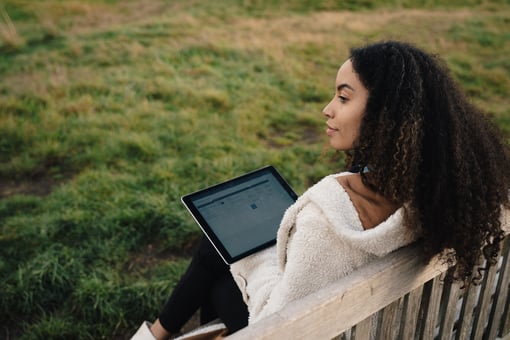 If yours is like many other industrial equipment manufacturing organizations, your aftermarket service..