Co-authoring and document automation for high impact, high value documents
XaitPorter is a cloud-based solution that provides complete control over the document production.
XaitPorter lets co-authors focus on creating bid-winning content. Teams become more efficient while production time and costs are reduced.
Who is XaitPorter for?
Perfect for a variety of industries and diciplines
XaitPorter isn't restricted to bids and proposals. This is a highly adaptable solution suitable for a variety of industries and disciplines. Here are a few examples.
What our customers think of XaitPorter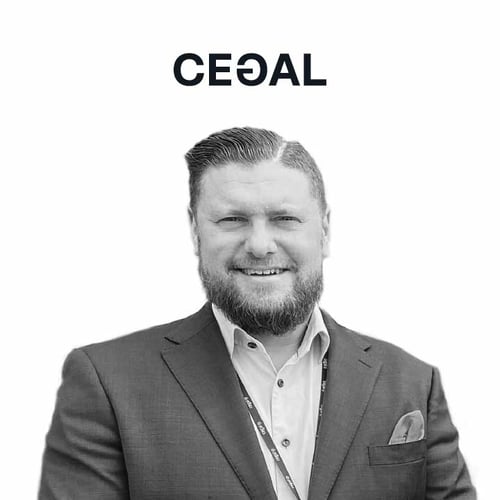 "Time savings, reuse of content and templates, and quality optimization are the main benefits for us."
Anders Skogseth-Braathen,
Global Business Development Manager at Cegal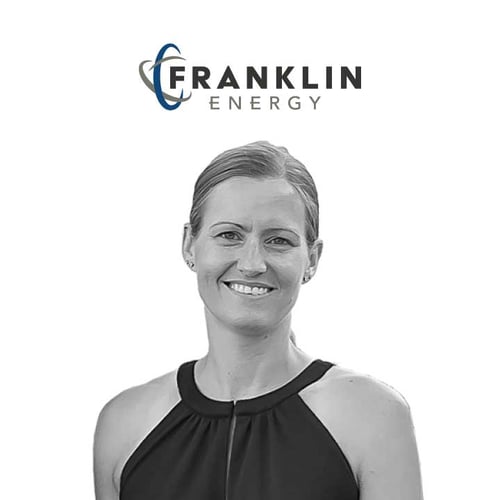 "Our mid-year ROI review confirmed we had achieved our goals by cutting time spent on proposals in half."
Christina Brickner,
the Director of Proposals at Franklin Energy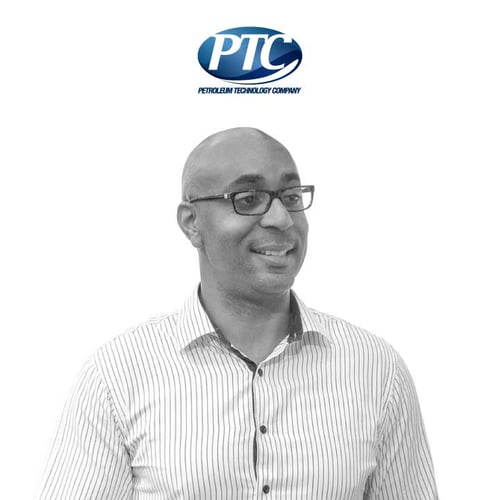 "Once you do one tender, the second one will take half the time, and the third will take a quarter of the time."
Shawn Le Maitre,
Sales and Marketing Manager at PTC