Let's talk about XaitWebProposal
Seeing is believing! Schedule a live demo with one of our product specialists at your convenience. We can learn about your requirements, answer questions, and advice on how XaitWebProposal can help your team win more business.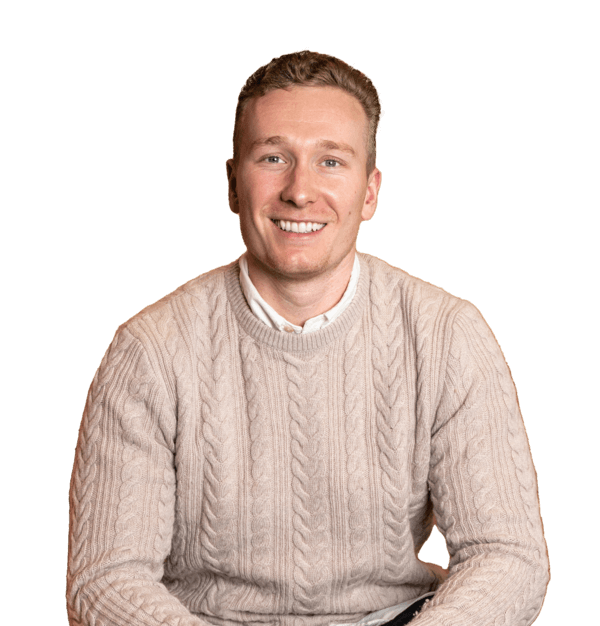 XaitWebProposal streamlines proposal collaboration
Construction assistant
Create professional, on-brand, interactive mini-sites on your own and focus on expectations.
Auto data entry
Enter data once and automatically populate throughout your document to save time for personalization.
Collaborate
Create, collaborate and improve together - and share contributions.
Govern content
Standardize and control content for reuse and tailoring from a central, easy-to-maintain knowledge library.
Workflow
Assign tasks, generate emails, monitor status and keep your team on track.
Auto formatting
Automatically format your mini-site within an on-brand template.
Custom layout
Automatically apply your professional, on-brand, on-color layouts.
Best practices
Instantly share best practices on winning pictures for continuous improvement.
Cloud based
Software as a service (SaaS) for flexibility and scale without the maintenance.
ISO/IEC 27001 certification
Secure collaboration with the international standard for data security.