Let's talk about XaitProposal
Seeing is believing! Schedule a live demo with one of our product specialists at your convenience. We can learn about your requirements, answer questions, and advice on how XaitProposal can help your team win more business.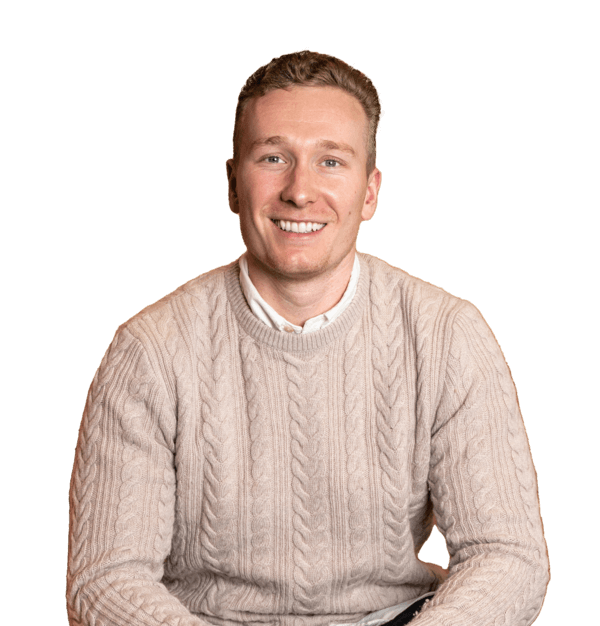 XaitProposal streamlines proposal collaboration
Cloud based
Software as a service (SaaS) for flexibility and scale without the maintenance.
Team collaboration
Instant access to your team so you can focus on improving your content together.
Guided creation
A smart questionnaire guides you through the process, step by step.
Reuse content
Find everything you need to create your proposal, including text, images, and videos.
Standardize content
Control content, drag and drop features and content blocks for consistent proposals.
Auto formatting
As your team writes and reviews, content is automatically updated.