Fill out the form for a custom tour by one of our product specialists and learn how your business can streamline document analysis and creation with XaitAI. *Currently available for XaitPorter.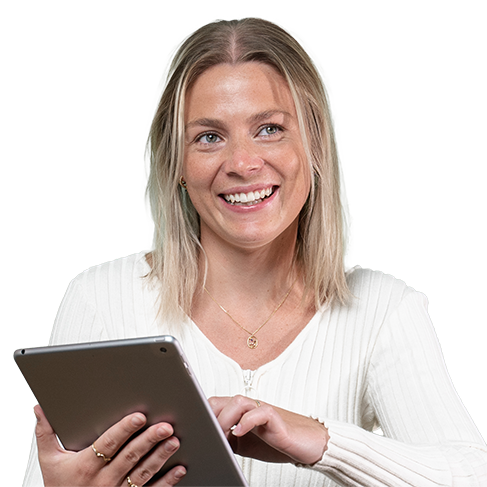 XaitAI streamlines document analysis and creation
Analyze and Decide
Import and analyze RFPs for key "bid/no bid" decision points and delegate tasks based on analysis.
Suggest and Write
Secure quick, relevant content suggestions based exclusively on your data.
Assess and Improve
Improving the quality of text and language is the next exciting phase of XaitAI.
ISO/IEC 27001 certified
The international standard for data security, protects your sensitive and confidential information for secure collaboration and data exchange.
Cloud based
Software as a service (SaaS) for flexibility and scale without the maintenance.
Auto workflow
Customers of XaitPorter are the first to work with XaitAI, helping us shape the product process.