Let's talk about XaitPorter
Seeing is believing! Schedule a live demo with one of our product specialists at your convenience. We can learn about your requirements, answer questions, and advice on how XaitPorter can help your team win more business.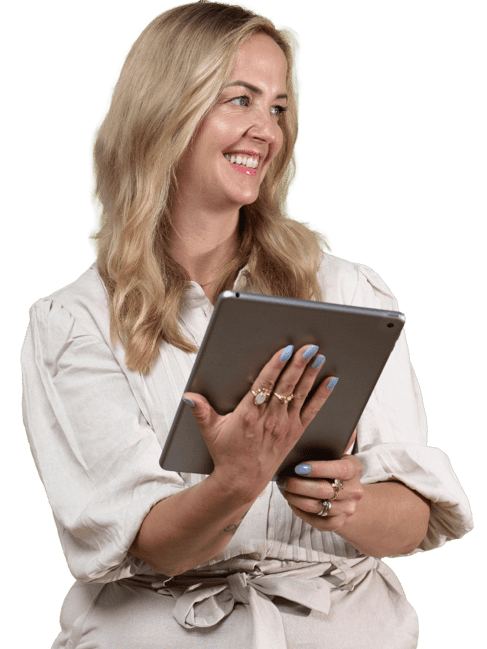 XaitPorter streamlines your document collaboration process
Import outline
Import your outline and automatically parse your document into sections for writing and reviewing.
One document
Everyone works on the same document. Writers and reviewers work in different parts of the document at the same time.
Content library
Quickly query and leverage your content and monitor and update for accuracy.
Co-author
Write and review in-parallel. Save time as your team writes, reviews and comes to consensus together in real-time.
Automatic workflow
Keep the team on track. Automatically guide your team through the process as they update, review and approve.