What can AfterMarket and Servitization software do for you?
The most complete AfterMarket and Servitization software
Strategic Pricing teams can now evaluate the costs and risk to profitably price tailored performance-based multi-year service agreements. Ranging from single location / single machine model to multiple location / multiple machine models on a global basis, we have developed a new software class that can lead you into the forefront of the servitization era.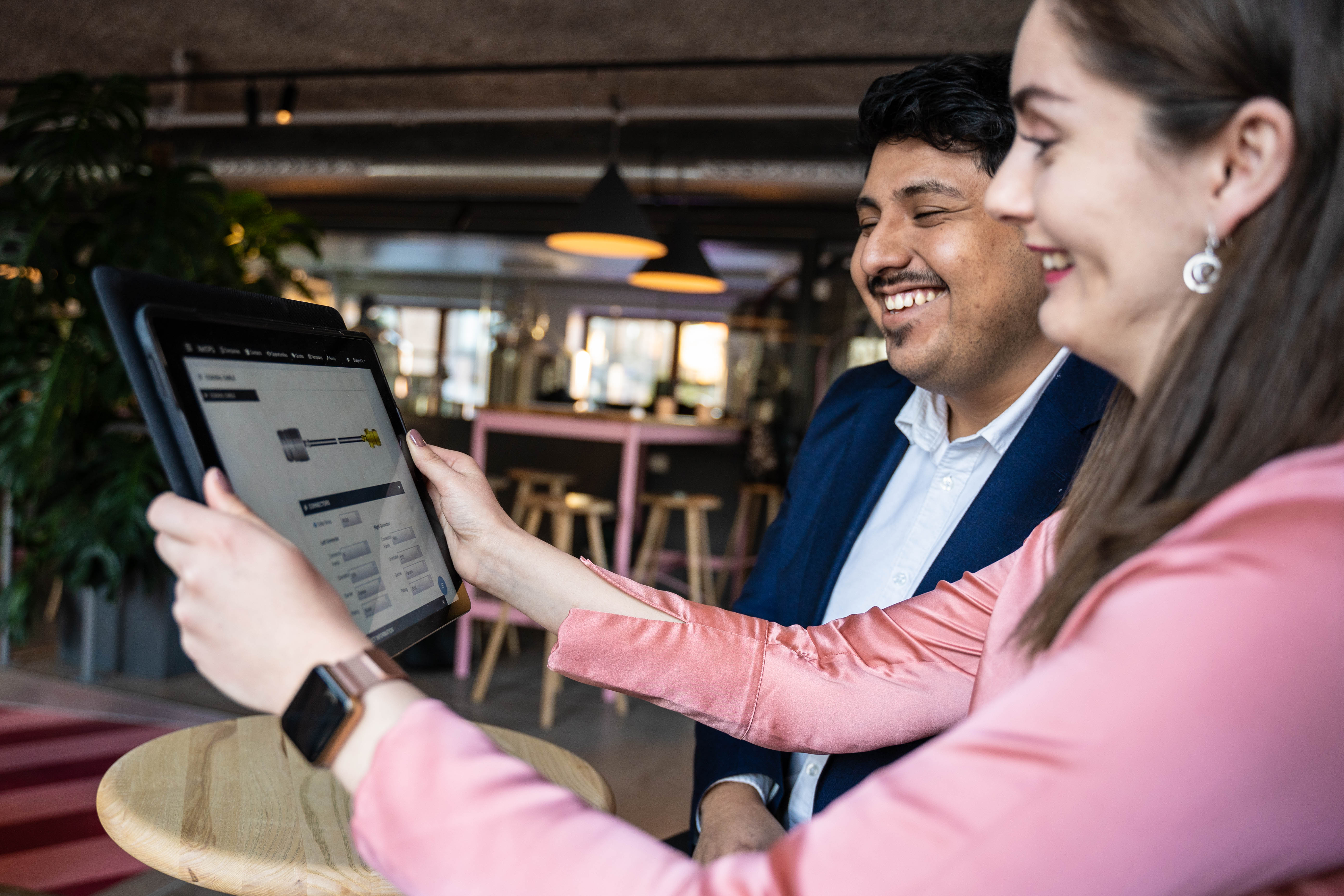 B2B multi-year agreements made easier
Servitization in 3 steps
---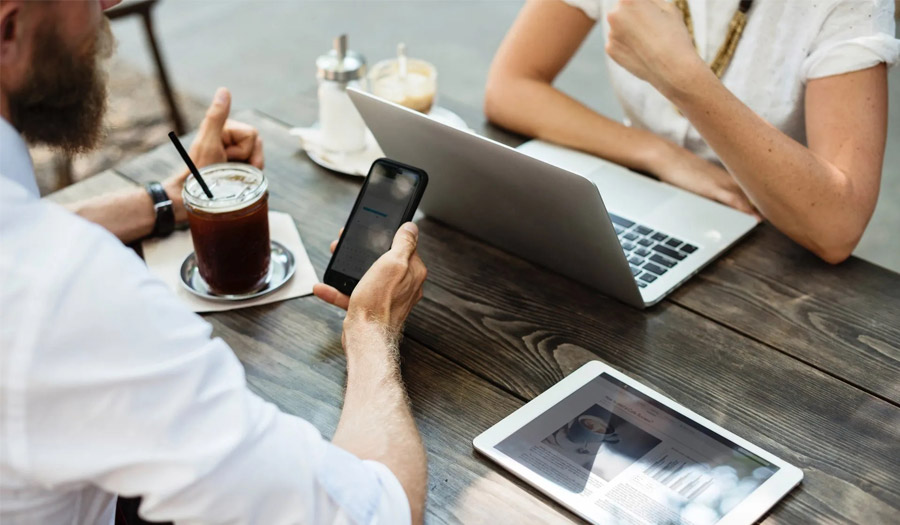 Build your solution sets
Build your solution sets
Quickly capture your Product Based Service Catalogue
Use our powerful BOM to create the Service-Relevant product features
Define the functions details
Define the relevant processes (eg: break/fixes, inspection, replacement, etc)
Add the corresponding service levels you wish to assess and offer
Easily maintain your service and product catalogue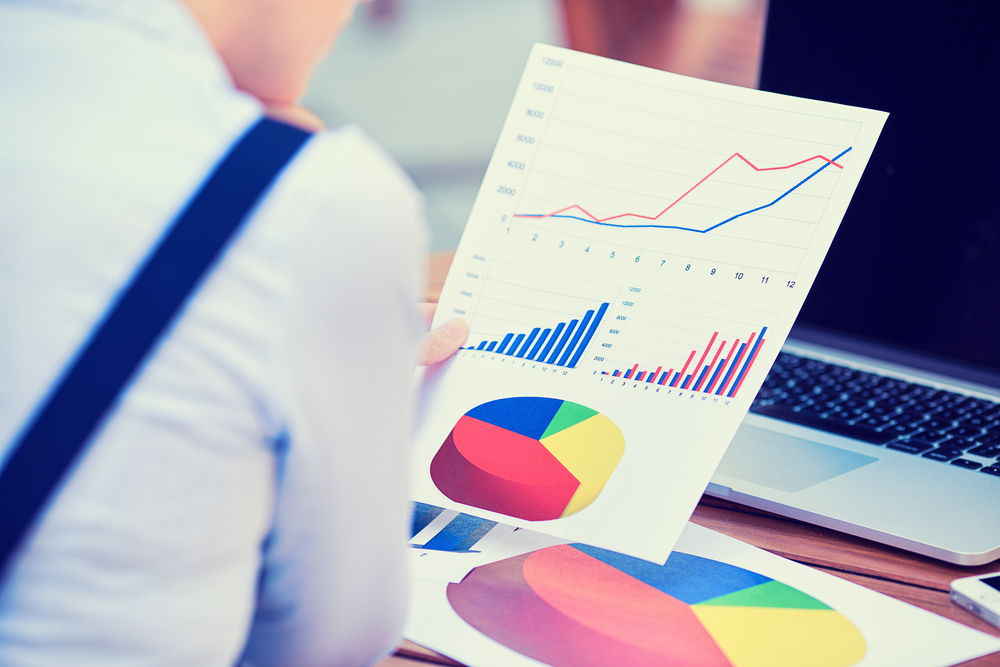 Validate the Business Case
Define cost parameters for each process
Set the external risk parameters
Run simulations over different periods
Create the business case around your parameters, solution sets and pricing rule
Verify the forecasted costs and revenues
Fine tune and validate the business case for each solution set and product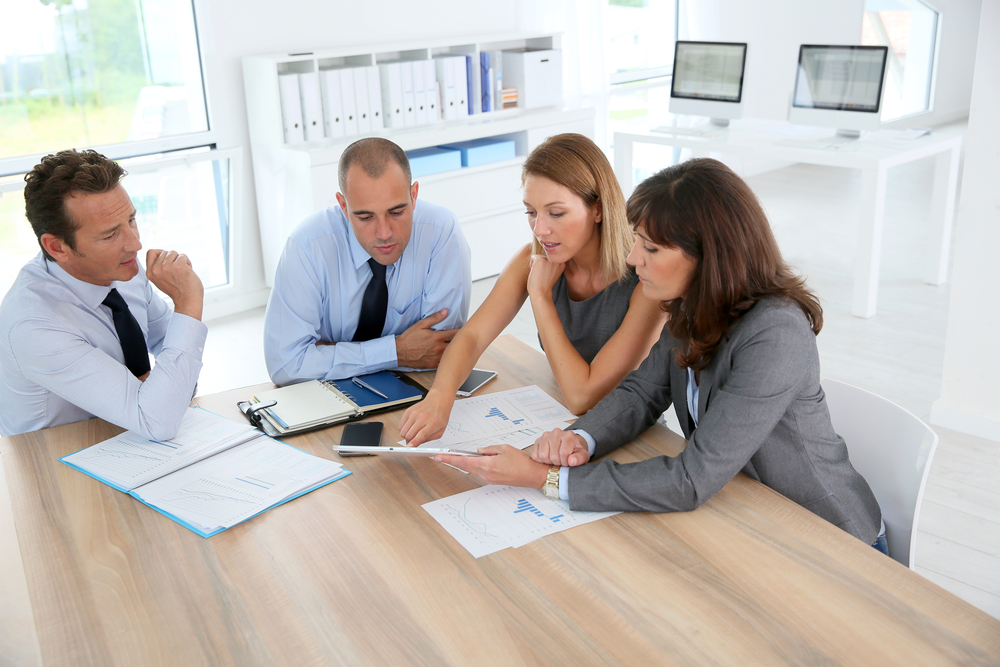 GO AND SELL
Instantly make the solutions sets available to your sales teams
Validate customer and locations against weighted risk factors
Tailor service agreement with pre-agreed solution sets
Close deals faster with pre-approved business case and solution sets
No need for lengthy and time consuming approval stages for each deal
Enhance the productivity of your sales teams, sell more, with more confidence about profitability
3 good reasons to onboard with XaitCPQ
Opportunity
Maximize AfterMarket business revenue by transitioning to Performance Based Service Agreements. Secure long term, continuous revenue flows while increasing profitability and improving customer service.
Challenge
Ensure that your pricing strategies match the value you are delivering as part of performance-based service agreements. Identify profit opportunities and improve your margins by improving the management of variables.
Must have
'Servitization' and 'Product as a Service' strategies are essential in your industry for longer term success and survival. Using the right technology to boost competitiveness and become more agile, accurate and efficient in the delivery of solutions that your customers want to buy.
BODY OF KNOWLEDGE
XaitCPQ is built around a powerful cost and risk calculation engine that encodes and automates 35 years of experience from the leading visionaries in the AfterMarket and Servitization world.
We provide complete use cases and many options to model the most complex service scenarios.
OPEN AND SCALABLE
XaitCPQ is a powerful open computing engine that can be connected via API. Importantly it can be used with any existing architecture without needing to change legacy CRM or CPQ systems.
Of course our servitization pack is natively integrated with XaitCPQ which has particularly tight integration with both Salesforce.com and Microsoft Dynamics.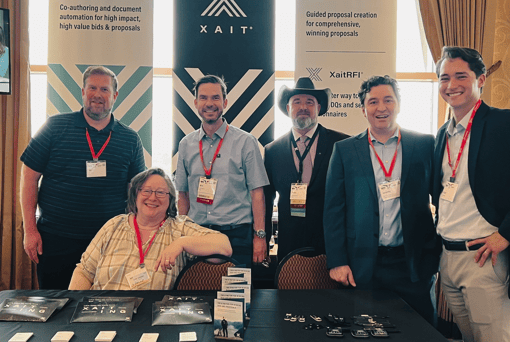 Last month, May 22 – 25 in Dallas, Texas, another incredible APMP BPC brought us together. I was lucky to..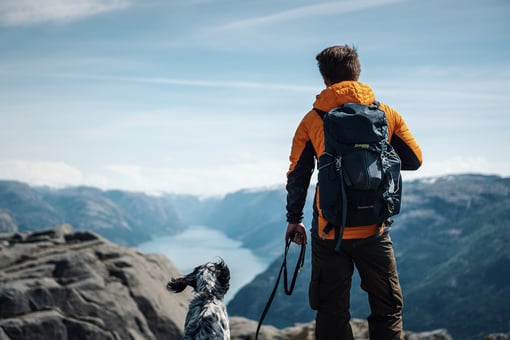 We designed our proposal process to help us win by avoiding the missteps that can easily derail this critical..