29.-30. November , London, UK.
Meet us at SALES INNOVATIONEXPO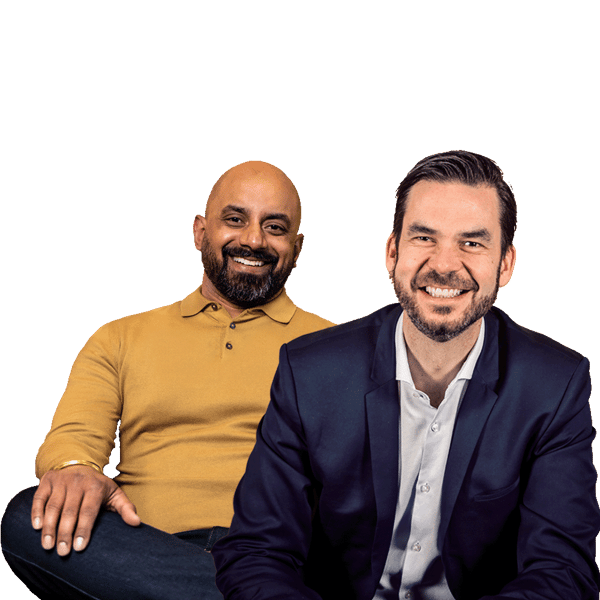 Want to win more business? Amo & Kris will help you find the best proposal software for Co-Authoring, RFPs and Intelligent Pricing.
We're excited to see you! Book a meeting with us ahead of time, or come see us at our booth SIE-D72.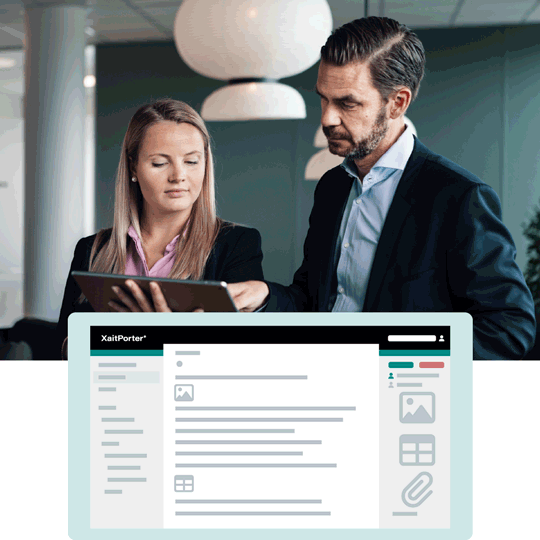 Sales Innovation Expo
Sales Innovation Expo is the only event of its kind to provide thousands of Europe's most ambitious sales professionals with the tips, techniques, innovations and strategies they need to transform themselves, and their teams, into the most successful names in the world of sales.

Running directly alongside the B2B Marketing Expo and MTEX to connect sought-after sales and marketing suppliers to the highest level buyers, helping professionals and brands alike to achieve the level of business growth they have been dreaming of!
We're looking forward to meeting you there!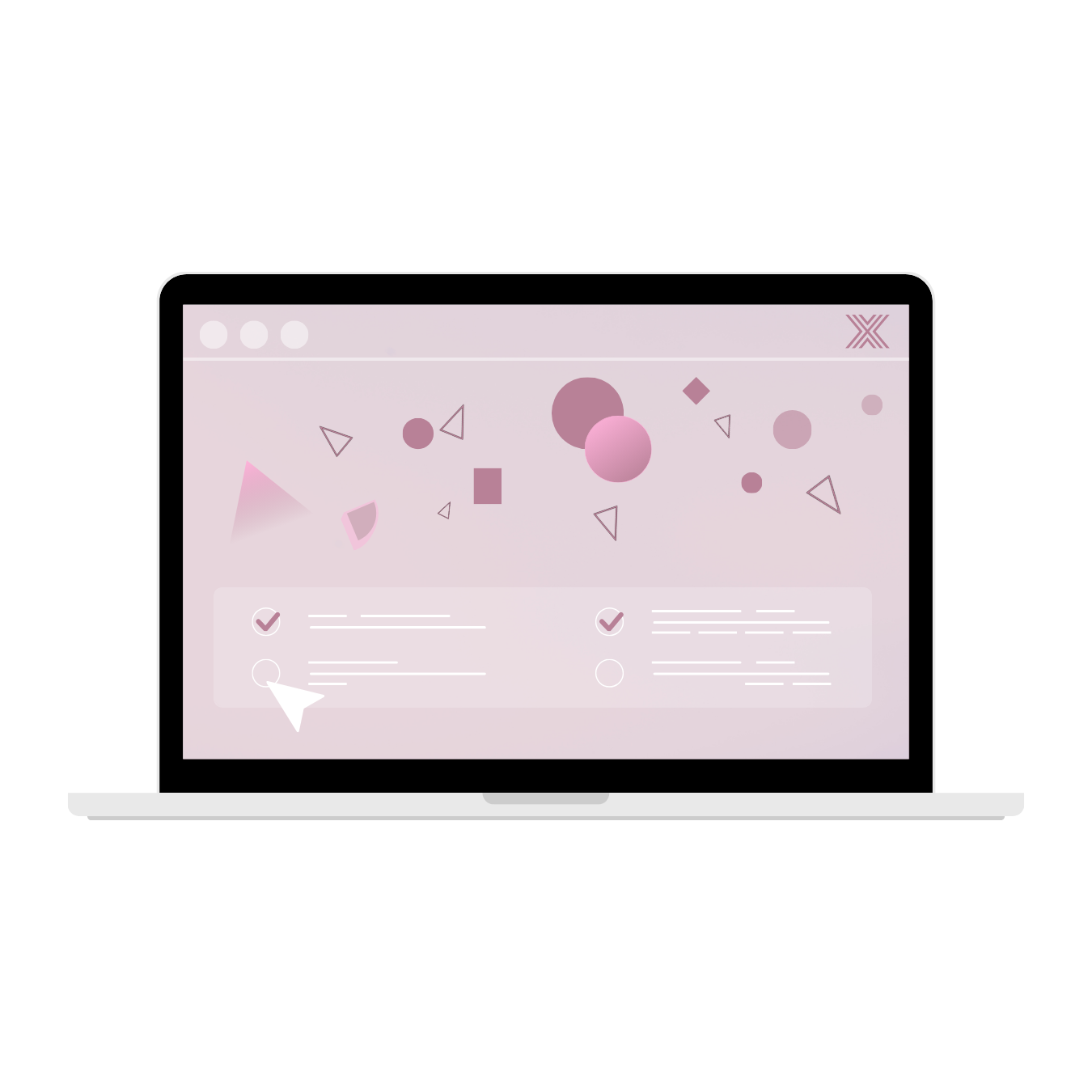 Contact:
Get in contact with the team on LinkedIn,
the form above, or by email to set up a
meeting and learn more about Xait Products:

Kris Sæther, Chief Commercial Officer
Email: kris.saether@xait.com
LinkedIn: Kris Saether

Amo Chauhan, Business Development Manager
Email: amo.chauhan@xait.com
LinkedIn: Amo Chauhan
Sales Innovation Expo:
We are looking forward to seeing you at our booth;
DIE-D72, from 29.-30. November, ExCeL, London, UK.